Companion size is 7\\\"x7\\\"x9 1/2\\\" with 410 cu in capacity. COMPANION PRICE is $699.99 (Typical price is $1995.00). Perfect selection for urn choices that require a smaller space or just one urn per space. Solid bronze literally lasts for centuries! Engraving for personalization or identification is only $95 per name & date - 4 lines. For companion names and dates - $175. If you are looking to do something special with the engraving, check with us to see what we can do! Standard shipping(7-10 days depending on location) is just $45 for either the single or companion size! Overnight or 2-3 day shipping is available for an extra cost.">

Toll Free Number
1-888-782-2753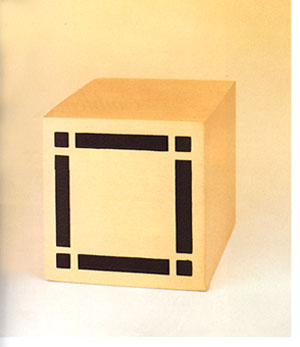 DIAMOND Bronze Individual or Companion Urn
Description :Cast bronze with ebony \\\"diamond\\\" design. Great for engraving.
Single size is 5 1/2\\\"x 5 1/2\\\"x 8\\\" with 218 cu in capacity.

Companion size is 7\\\"x7\\\"x9 1/2\\\" with 410 cu in capacity.
COMPANION PRICE is $699.99 (Typical price is $1995.00).

Perfect selection for urn choices that require a smaller space or
just one urn per space. Solid bronze literally lasts for
centuries!

Engraving for personalization or identification is only $95 per
name & date - 4 lines. For companion names and dates - $175. If
you are looking to do something special with the engraving, check
with us to see what we can do!

Standard shipping(7-10 days depending on location) is just $45 for
either the single or companion size! Overnight or 2-3 day shipping
is available for an extra cost.

| | |
| --- | --- |
| Typical Price: | $1575.00 |
| Our Price: | $599.99 |
Back


OR

Fax Method : Order by Fax

---
Web Development & Maintenance by Gray Hat Web